The world of sports is immense enough and for some reasons, it has been enhancing more by men only, but in past recent years with the modification in era women have come forward and shown the same abilities, talents, aura and stamina as men.
It is not regarding women rights nor regarding empowerment, it is only and only about one thing i.e.to display one's ability as a being.
Women in sports industry have really helped a lot to change the perception and point of view of people in many ways.
1. Sania Nehwal
Saina Nehwal was born on 17th march 1990 in haryana to Harvir Singh Nehwal and Usha Rani Nehwal. She become the first Indian woman as well as the youngest player from Asia who won a 4-star tournament. She is the first Indian woman who succeeded in reaching the quarter-finals of the Olympic Games.
Saina is the first Indian woman who won the most prestigious badminton series 'BWF Super Series'.  Saina has been Felicitated with the Arjun Award, Padma Shri, Rajiv Gandhi Khel Ratna and Padma Bhushan. Saina has been dedicated for being the most promising player in 2008 by Badminton World Federation.
2. Mary Kom
Mary Kom is the only eminent female boxer. Mary Kom was born on 1st March,1983 to avery poor tribal family in Manipur.
She consecutive won 4 gold medals in AIBA Women's world Boxing Championship. She is also teaching boxing to the needy and poor children for free of cost.
She introduced India's first female flight club to provide self-defence training for girls. Her magnificent performance and ironic will power will always be considered as the ultimate power for women in India.
3. Geeta singh Phogat
Geeta singh Phogat was born on 15 December,1988 to Mahavir singh phoghat and daya. Geeta took part and succeeded in winning the gold medal in wrestling at the commonwealth games hosted in 2010.
Geeta completed her education from the Maharishi Dayanand University despite her love for wrestling. She qualified for the Olympics games in 2012. Geeta achieved a bronze medal in the world wrestling championship in 2012. In 2014, Geeta Phogat won gold medal in the commonwealth games in the 55 kg freestyle wrestling category.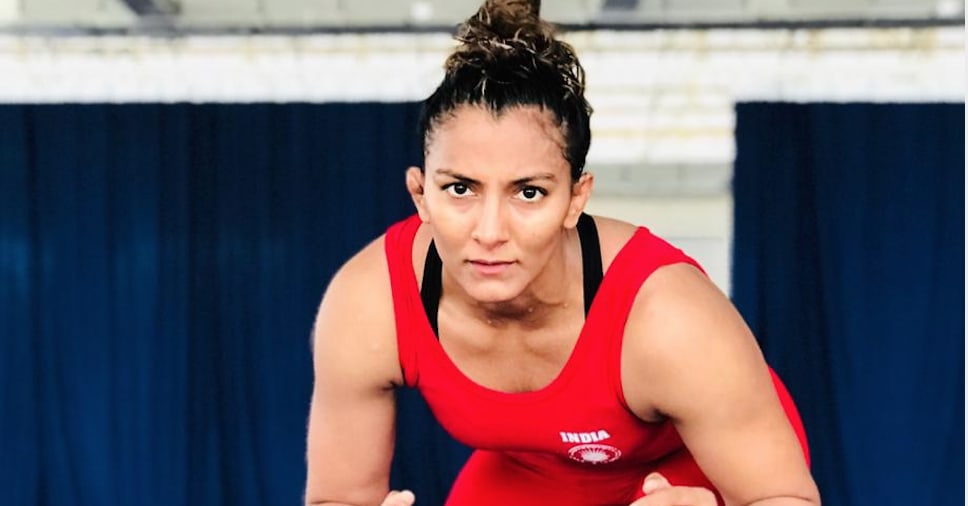 4. PV Sindhu
PV Sindhu is a fierce sports women who was born on 5th July 1995 to parents P.V.Ramana and P.Vijaya. PV Sindhu is prominently known for silver medal in Summer Olympics 2016 at Rio de Janeiro (Brazil).
PV Sindhu had won many national and international competitions at the age 10. PV Sindhu was first internationally recognized for her competency in badminton when she was given the ranked in top 20 BWF world ranking in the 2012.
PV Sindhu was awarded Rajiv Gandhi Khel Ratna  award for winning the Silver Medal at the Olympics in the year 2016.
5. Deepika Kumari
Deepika Kumari is a magnificent and eminent Indian athlete in Archery. Deepika was born on 13th June 1994 in Jharkhand to Shiv Charan Prajapati and Mother Geeta.
She acquired the Cadet World Championship in the year 2009. Deepika was successful in winning the gold medal in Youth World Archery Championship held in 2009.
Deepika Kumari won 2 gold medals in women's individual at the Common Wealth Games in 2010. Deepika was Felicitated with the Arjun Award in 2015.
– By Jessica Lobo